Are you a gamer looking to host your server in a location desired by your peers? Are you a business looking for a stable, reliable connection outside of the office? Are you tired of not having enough bandwidth? Do you need to put you server somewhere faster? Are you looking for a secure environment with top notch security and redundancy? If you answered yes then you dont have to look any further. Burgh Gaming allows you to enjoy these features typically associated with high priced competitors for much less and with the same great performance that you'd expect from a colocation provider.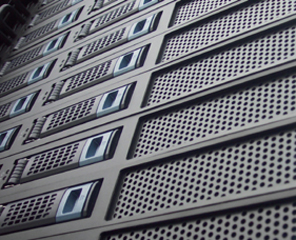 Our facilities are located at a Class I datacenter in Pittsburgh, Pennsylvania and enjoy the performance of a redundant fiber network with multiple Tier I carriers. Since we are connected directly to several backbone carriers, performance and latency are without peer. The location is in prime territory for the East Coast and Midwest organizations due to the quick response you will see to your servers.
Burgh Gaming offers a wide variety of colocation options that are both economical and easy to understand. Our pricing structure is simple and affordable and the end result is a server that you will be happy to use day in and day out. Because our primary clientell is from the gaming community, the level of bandwidth and performance have always been a key factor in making Burgh Gaming a top game host today.